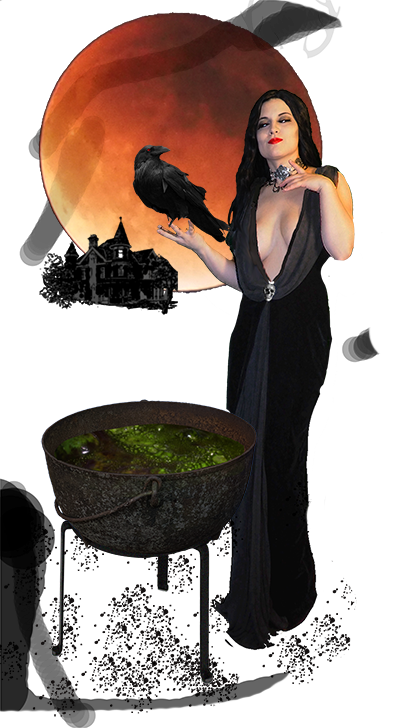 The Haunted Hallows
One Night Only!
Years ago, the old Victorian on the hill went dark. They say the wickedness was finally laid to rest - but they also say you can't keep a bad thing down. Do you dare discover what's stirring?
Join us for a different kind of haunting, appropriate for all - well - most ages. Trick or Treaters are welcome, but we trust past guests won't be disappoited either....
Information
Date: Satureday October 30th
Time: 6pm to 10:00pm
Location: 313 Walker St. Port Townsend (Directions)
Price: Free (donations welcome)
Parking: We recommend parking at the Jefferson County court house

The Details...wherein resides the devil
An out-door, all-ages haunt - not recommended for under 12
Guests must be vaxxed or masked - no exceptions. Bring your vax card.
A haunted walk through the gardens and grounds.
Touching the actors will result in immediate removal. Neither will anyone touch you, sorry.
If you appear intoxicated you will be denied admission.
No photography, weapons, or smoking permitted on the premises.
Expect strobe lights, rough ground, scares, and darkness.
We reserve the right to refuse admission to anyone.
Port Townsend's Haunted Bordello is a haunted, self-guided tour of the grounds. It is our pleasure to offer you a terrifying entertainment amidst troubled times. One small groups of three to five guests will be admitted at a time. We appreciate your patience.