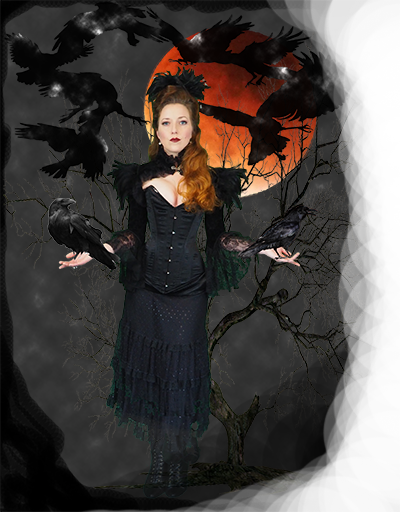 ...has gone dark.
The terror that haunted this ancient house sleeps (for now)
2018 Was the Final Year...
It's been an amzing run. 2018 was the seventh and final Haunted Bordello. The cast, crew, and crazed creators want to thank you for your support of our delerious, absinthe-infused vision of horror. If it makes you feel any better, from now on we'll be watching you instead....
2018 - The "Final Year"
2017 - Penny Dreadfuls
2016 - Something Wicked This Way Comes
2015 - No one thinks a clow in funny in the moonlight...
2014 - A night at the bordello
2013 - Billy returns
2012 - Inception of a terror